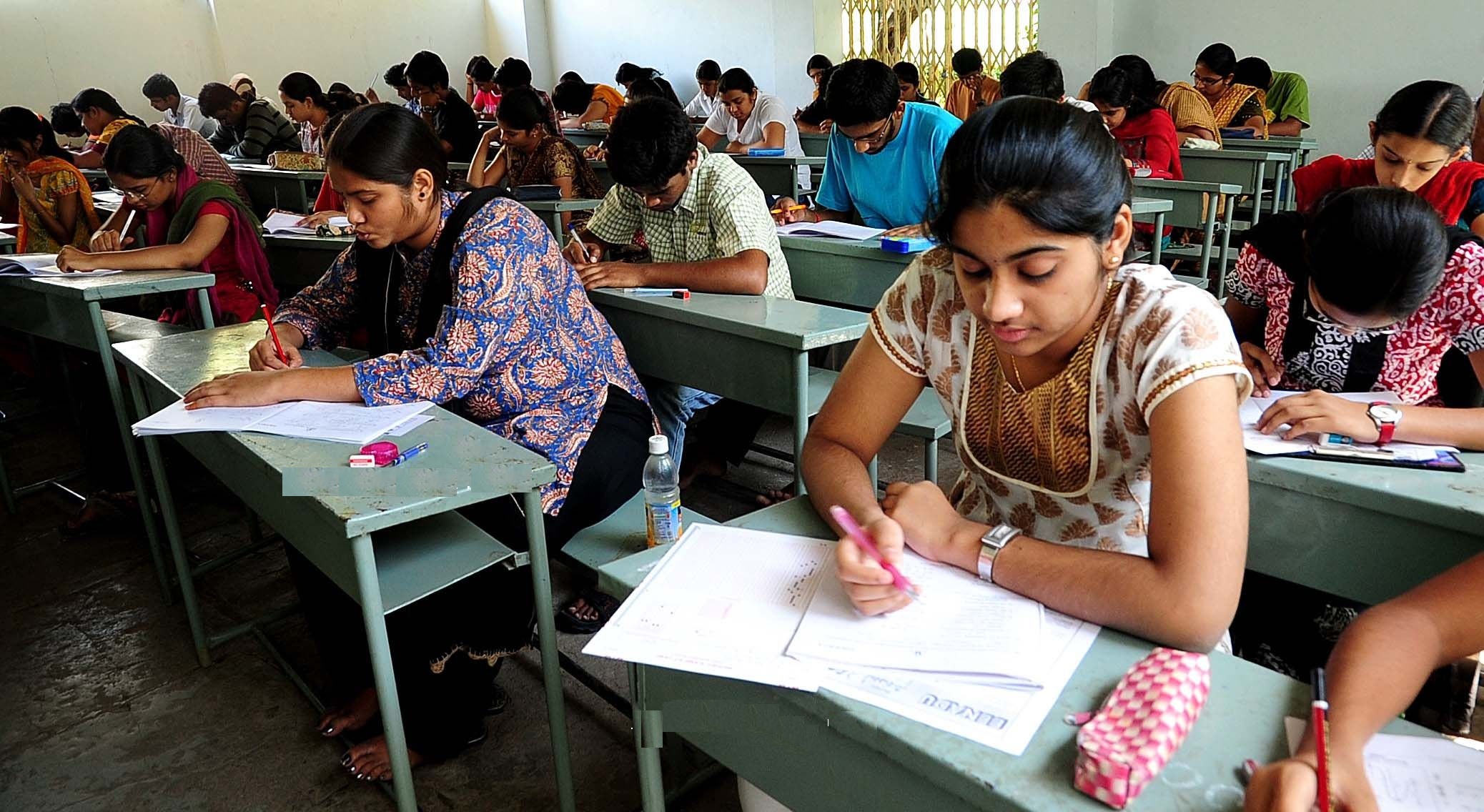 About

our Academy

The Commando Training Academy has achieved an enviable and unbeatable record of success for imparting coaching for SSB Interviews, It also imparts crash courses and long term round the year coaching classes for all civil competitive exams including banking. The Academy is the Premier and the Best Academy for Services Selection Board (SSB) Interviews for officer level entry into the Armed Forces of India (Army, Navy, and Air Force).

It imparts training for the complete tests conducted in the 5 days Services Selection Board including Screening Test, Psychological tests, GTO Tests and Interview including PABT test for Flying Branch.

read more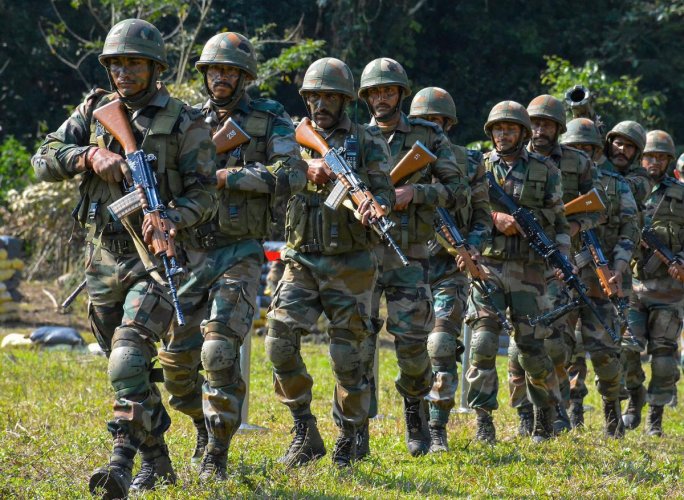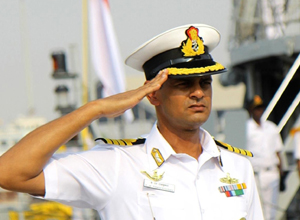 Testimonials


I had a great experience at the commando training academy. The facilities were excellent and the overall training was top-notch. The instructors were knowledgeable and dedicated, creating a supportive learning environment. I feel well-prepared and confident moving forward. Thank you for providing such a valuable training experience!
S Linga Mallikarjuna,
Kurnool
16/08/2023

The training gave me a practical and an insider view of the whole ssb procedure which is a complex nut to crack. I had great learning experience and had time for self reflection and pointed out the areas of concern and things to improve upon. They trained in such a way that I got an overview of how to approach the procedure without losing my individuality which is very important. This is the best opportunity I got to improve my personality!!
Shruti Singh
Secunderabad
16/08/2023

I was privileged to attend this SSB coaching as the Group Captain Oscar sir and Group Captain Srivastava sir taught us so patiently and cleared all of our doubts. They also guided us to perform well in the Psych tests and Interview process. They made our thoughts clear towards our dream Goal.The way make us think practical in the GTO tasks and in Obstacle tasks and make us add values to our thoughts. Overall the coaching was better than expected and the environment they created was great. I am thankful to them for Guiding and Enhancing my personality.
B Tharun Teja
Tirupati
16/08/2023